Press Release
Novaplex Successfully Implements Threadprint at Geldards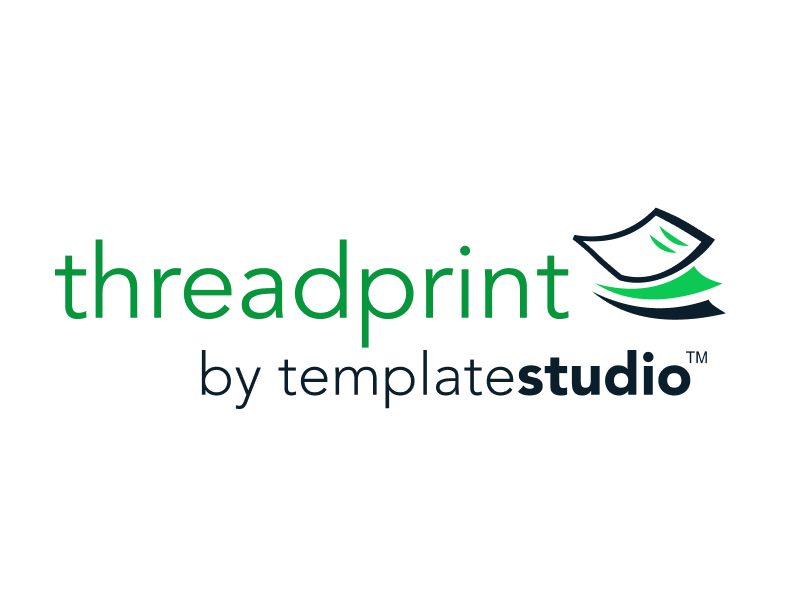 Geldards are committed to minimising the impact their activities have on the environment and encourage others to do the same.
IT Director, Huw Wigley, wanted to implement solutions for the business, in support of this commitment, and chose to implement Novaplex Outlook printing software, Threadprint.
The implementation of Threadprint has delivered significant cost savings and efficiency benefits for the firm:
Quick 'one click' printing of just the latest email in a chain of emails, saving pages being thrown away.
The ability to sort and select specific emails, printing on one sheet of paper.
Enforcing black and white printing of emails, reducing colour email prints dramatically
Ensuring users only print, or save electronically, the specific email threads and attachments they need.
Delivering real benefits to fee earners in the time it takes them to review the contents of emails.
"Threadprint is really easy to install and deploy and users required no training; the user experience is very intuitive." Martin Griffiths, IT Development Manager.
"With the number of add-ins, we have in the Office Suite, we wanted a reliable and unobtrusive solution. Threadprint has met that need completely, it's reliable and extremely easy to implement. Novaplex have been outstanding in the service they have provided to the IT Team, listening to our requirements and supporting us. I would not hesitate to recommend the product or Novaplex." Huw Wigley, IT Director.
About Novaplex
A UK based Software and Services Company established in 2008. Providing a range of software solutions for the creation and automation of documents and presentations and email attachment metadata cleaning.
Our solutions and experience achieve:
Reliable, easy to use software to create all business documents
Quality and consistency of brand across documents, presentations and spreadsheets
Improvements in document production processes through automation and electronic signatures
Reduced risk and ensuring compliance
Efficiency and simplicity in the production of documents and presentations
Professionally designed documents and presentations with impact
Intuitive and user friendly software products
All software is Office 365, Office 2013, 2016, 2019 and 2021 compatible
Software is available in 32-bit or 64-bit versions
Request a demo
Press Release