Template Studio
Feature Highlights
DOCUMENT-AUTOMATION
Information highlighting some of our best features offered with our product suite.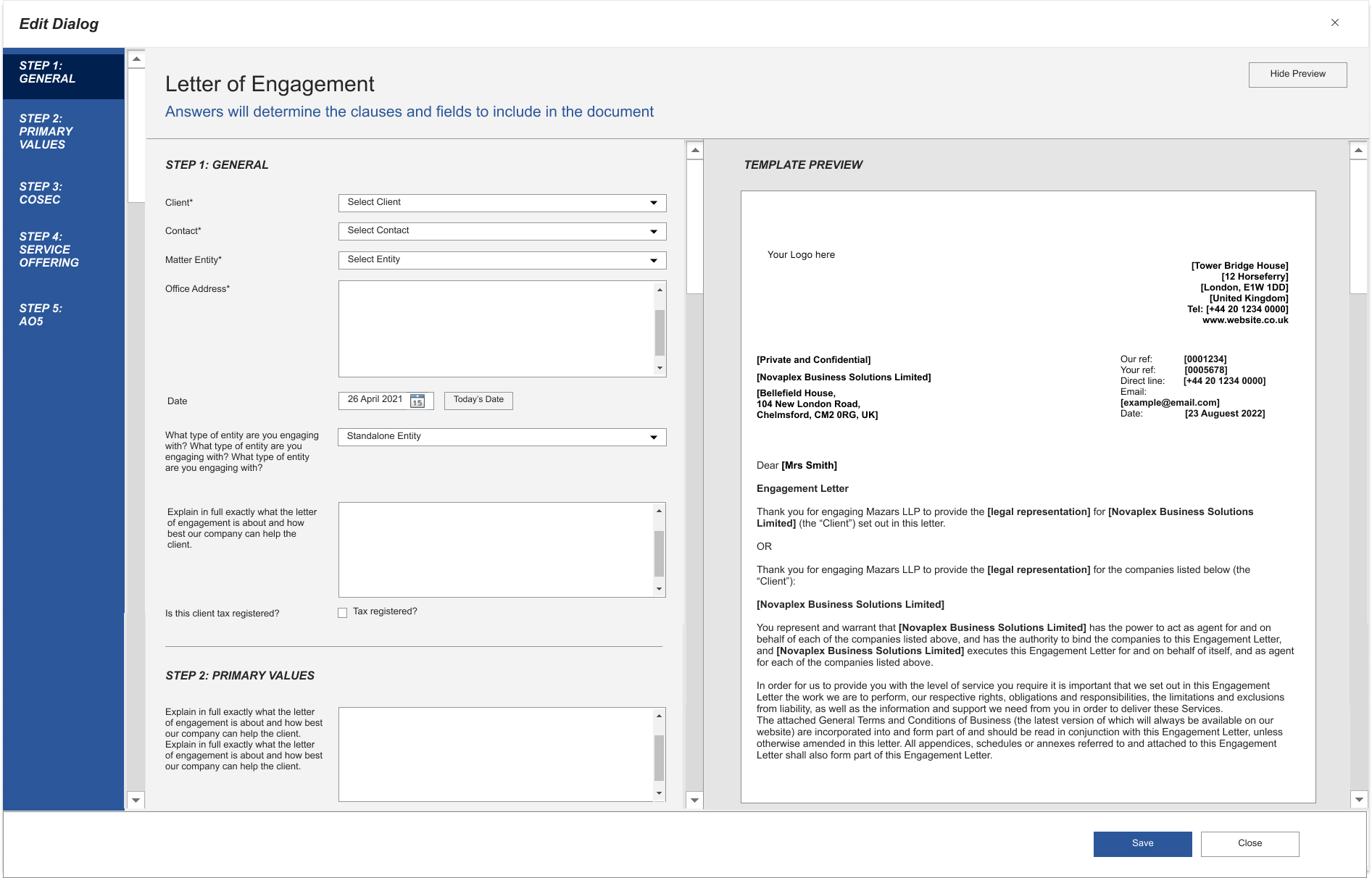 Automate the creation of your documents and contracts to dramatically improve business efficiency.
Template Studio Docs has the ability to automate your document creation.
Save time and money and removes risk
Automate the process and then replicate consistently
Speed up the turnaround time of documents
Use data from other systems to drive paragraph content
Ensure document output accuracy and brand consistency
See a 'live' preview of your document as form fields are completed
Completely remove the risk of copying old documents
See something you like?
Let us know if you'd like to discuss any of our new products and features. If you have an idea for a product or feature, please let us know and our product design team will investigate on your behalf. You never know, we may already have a solution for you.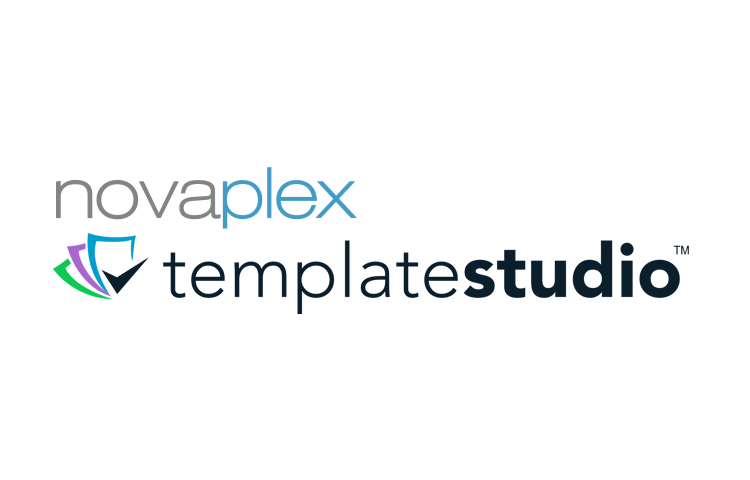 Call +44(0)20 3745 8919
We are here to help