Get the Most out of the Template Studio Suite, by utilising all of our software products
Each of our products can be bought separately, or as a combined solution, to meet all your document creation, presentation, spreadsheet, printing, and document styling and metadata cleaning needs. Talk to us to see how we can help your business save valuable time and money, reduce risk whilst also improving your green credentials.
All software is Office 365, Office 2019 and 2016 compatible. Available in 32 and 64 bit versions.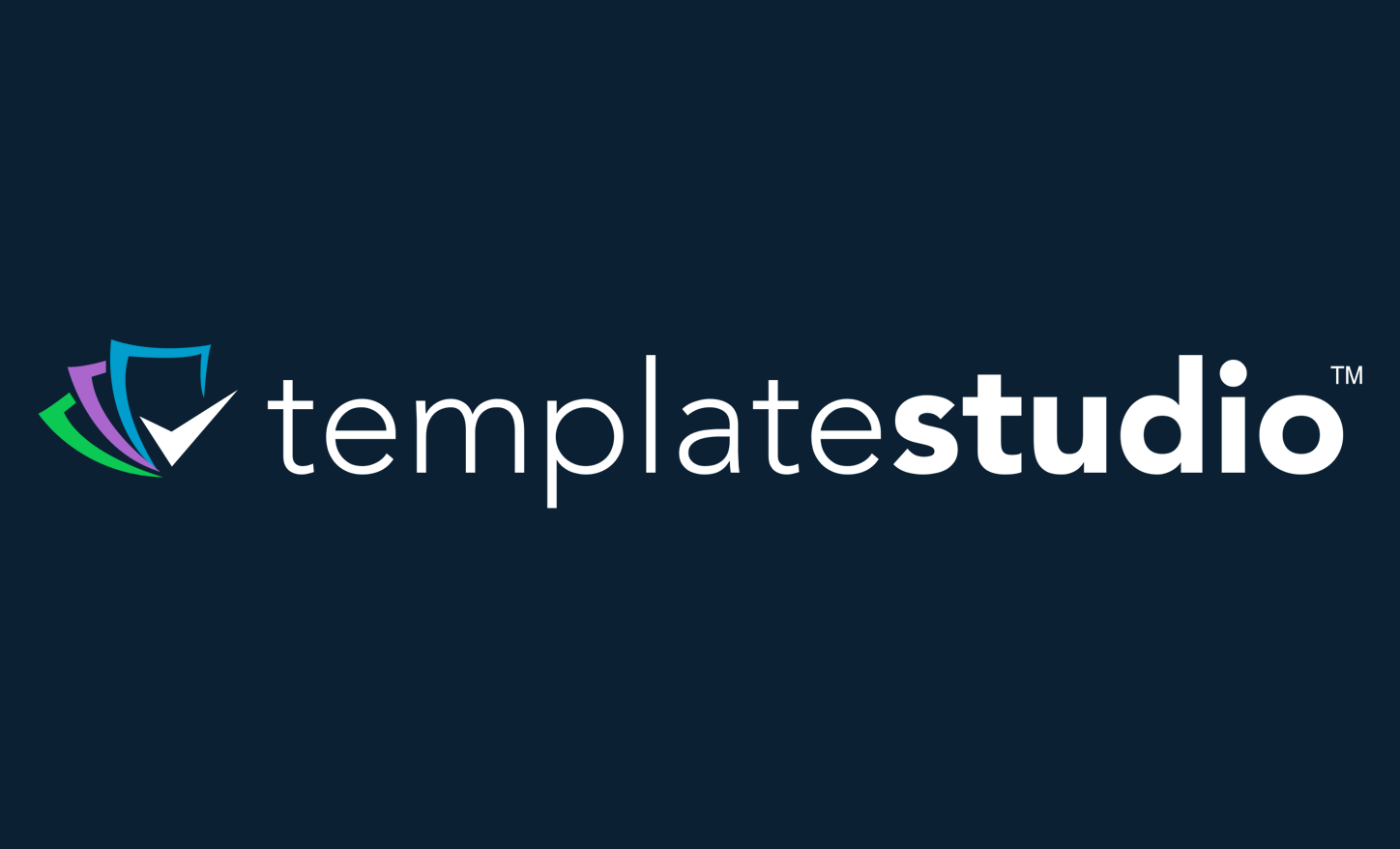 Watch a brief overview of the Template Studio Suite. View individual product videos to see each product in action.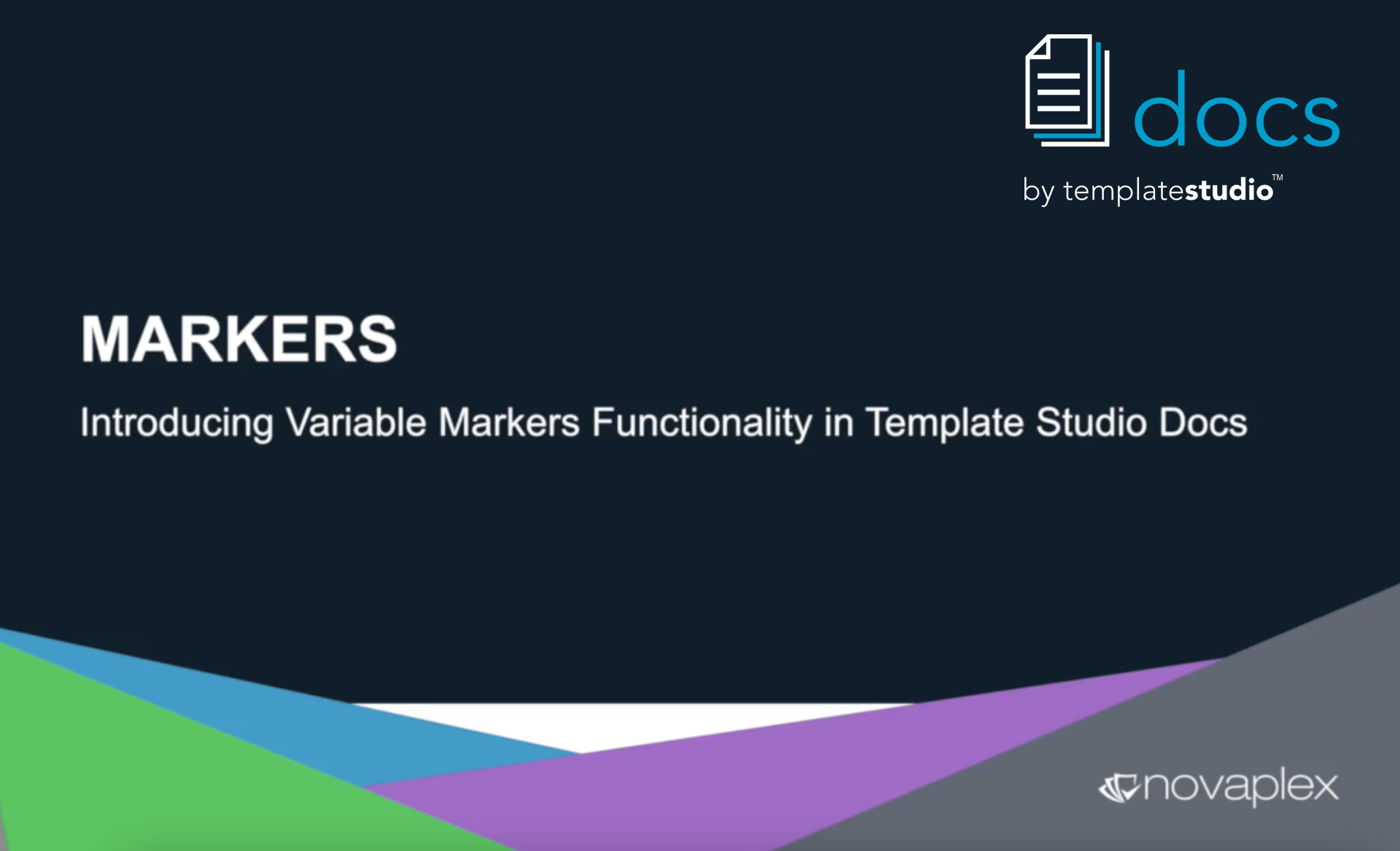 Using markers when collaborating on a document.
Benefits:
Can be used by collaborators who may not have Template Studio installed
Conveniently accessible on the ribbon
A pane to manage outstanding markers
Ability to add a marker summary for non-Template Studio users
Ability to strip all markers in a document when needed
What's the difference between markers and comments?
Markers functionality makes it possible to add comments inline.
Markers won't be stripped by metadata cleaners when documents are collaborated with authors outside your business.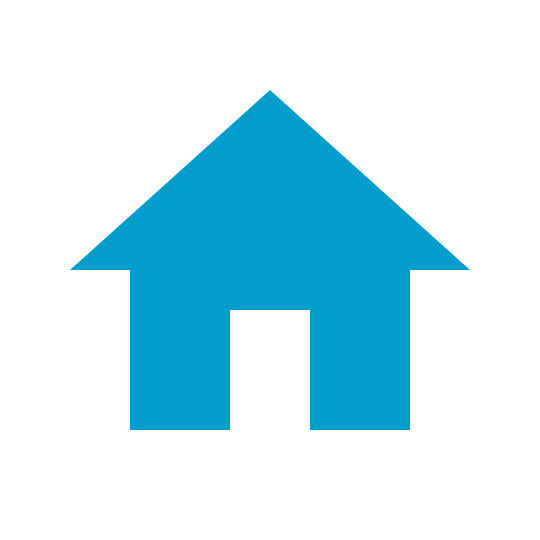 IT Director
Property Industry Leader
"Novaplex helped my firm streamline its document production and improve the consistency and quality of our documents. A Management Report which took us days to produce, now takes hours and we have removed all the risks Novaplex identified. I would not hesitate to recommend them."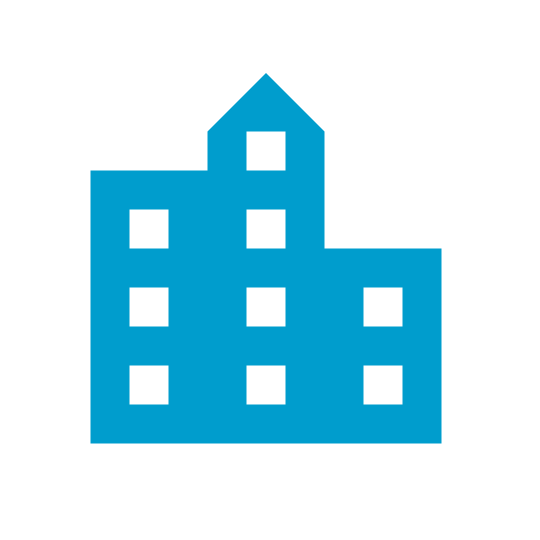 Will Robertson, IT & Facilities Director
BDB Pitmans LLP
"As we expected the transition was seamless and the Novaplex team helped us greatly through the transition. The response from our users has been really positive and from a support perspective everything integrates seamlessly into our iManage, InterAction and Active Directory technology upgrades and other desktop changes we have implemented."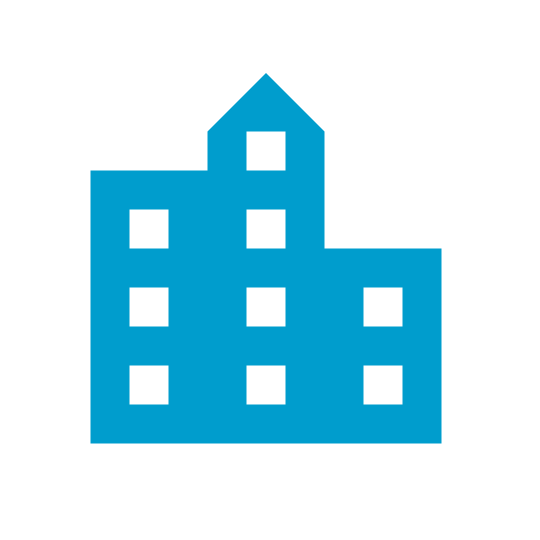 Oliver Schofield, Head of Technology
Lubbock Fine
"Novaplex assisted us through the complexities of a change in legal status and associated document content and collateral. Their expertise was invaluable as they provided us with an understanding of the challenges. They recommended how, using their software, we could ensure both compliance and consistency in our use of documentation. The support provided by Novaplex cannot be overstated as they also assisted, working with our DM Provider, with our migration to iManage 10."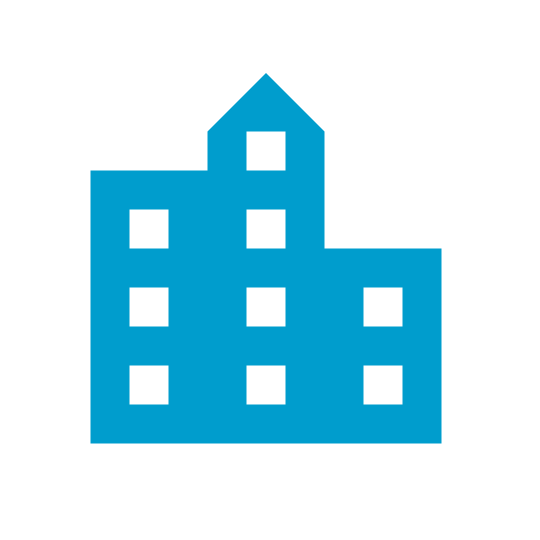 Tim Bond, Director of IT,
Memery Crystal
"Template Studio has proven to be easy to use and support with integrations into iManage and OnePlace CRM. Template Studio has been very well received by our end users and has been used throughout the challenging times we have faced, with our users working from home seamlessly."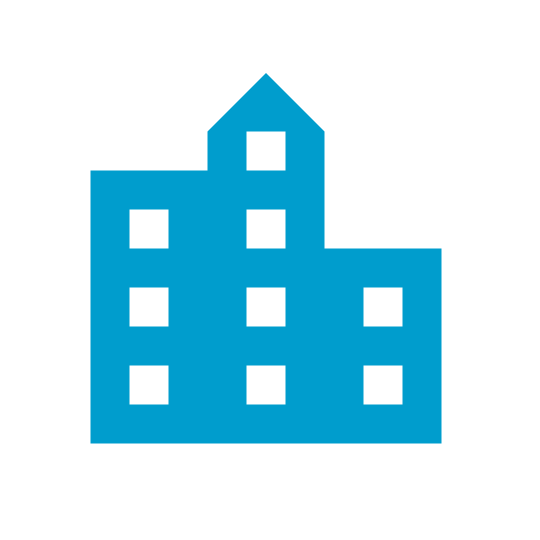 Managing Director
Accountancy Firm
"I didn't think I would ever get my business documents looking professional, it was an in-house written VBA solution that broke every time it was changed. We chose an out of the box set of document templates from Novaplex, really simple to install and met all our needs. We had struggled with our old solution for years. Now I don't need to worry about document templates as Novaplex software takes all the pain away."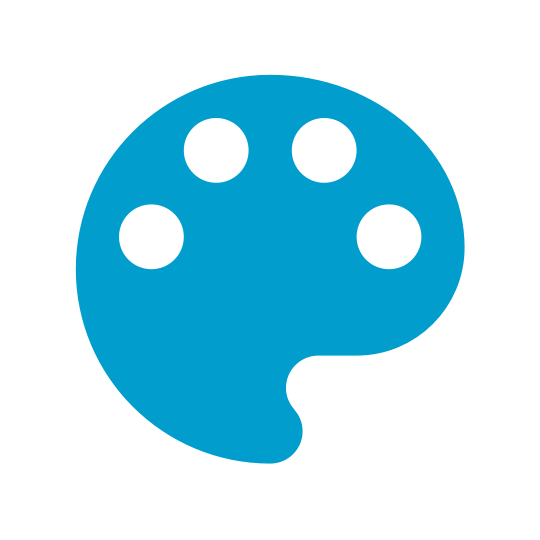 Account Director
Design Agency
"Our client was genuinely delighted with the templates, as are we. We never realised Microsoft Word could do so much! The service we have received from Novaplex has been excellent, so accommodating and helpful."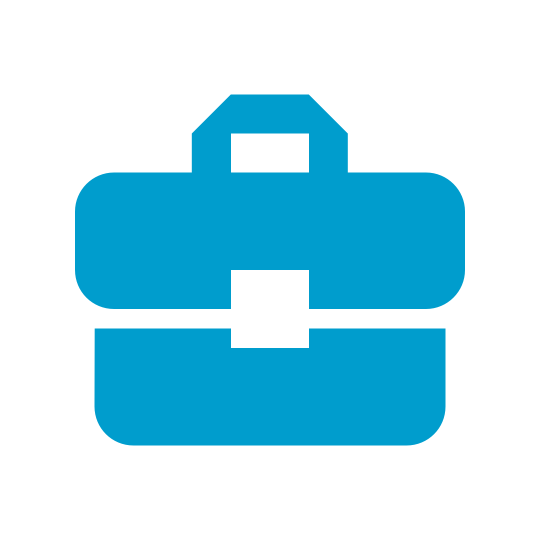 IT Director
Law Firm
"I contacted Novaplex because we were wasting so much time , and money, producing our legal documents and our client engagement letters. They helped us with their expertise to streamline the process and reduce our business risk. We now use them to create document templates for all our legal documents, admin and marketing documents."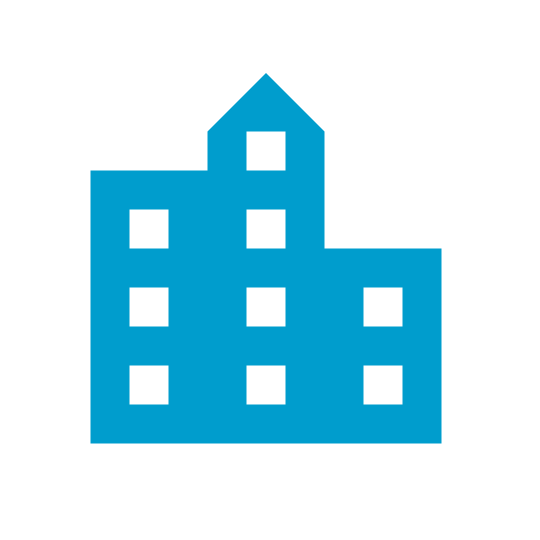 David Hymers, Head of IT
Wedlake Bell LLP
"We used Threadprint for several years, but decided to explore alternative products to help manage our printing output. For a time we used a competitor product, however, we reverted back to Threadprint, because our staff found the other system overly complex. Threadprint is reliable, low maintenance and just works, it saves us lots of wasted paper from emails and our users think it's great – simple and effective"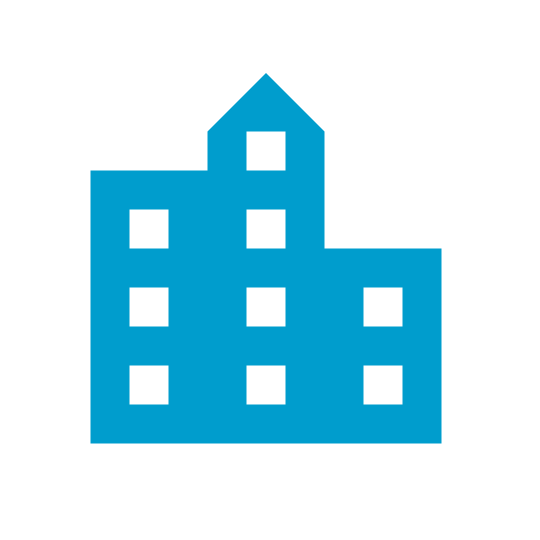 Ali Jodiyawalla, Systems Manager and Compliance Officer of Finance and Administration
Timms Solicitors
"Threadprint is great – it's a product that just works. We wish all software was as reliable as Threadprint, no technical issues, easy to deploy and use and saves us a lot of paper. The users love it too."