Legal Support Network Article
Novaplex Announces Technology Partnership with NetDocuments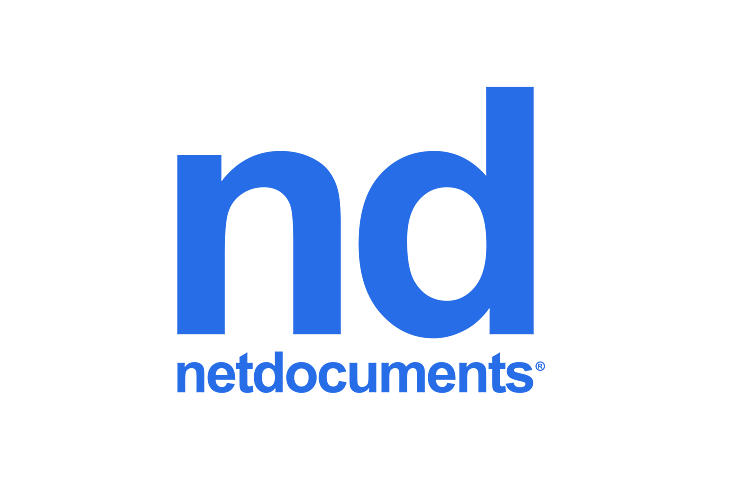 Legal Support Network
As part of their continued growth and development strategy, Novaplex Business Solutions has formalised their partnership with NetDocuments, the leading secure cloud-based content services platform for law firms, corporate legal teams, and compliance departments, As a result of the new technology partnership, users will benefit through a tight technology integration between the Novaplex Template Studio software portfolio and the NetDocuments platform.
"The Novaplex Template Studio software portfolio is highly complimentary and provides professional services firms with a comprehensive template and printing solution," stated Michelle Langton, Managing Director, Novaplex. "Formalising the partnership with NetDocuments will create a greater awareness of our successful Template Studio software and provide tighter integration between our software products which is great for our clients and NetDocuments."
According to Ms. Langton, the Template Studio software helps NetDocuments users intuitively, quickly and accurately generate key business documents in a fraction of the time. "Our Template Studio Suite of software solutions streamline the storage and printing of business documents and specific email threads where required. This, paralleled with NetDocuments' enterprise DMS platform, gives users a comprehensive document experience, increasing productivity and user satisfaction."
"With the help of our new technology partner Novaplex, NetDocuments will help firms become more efficient and optimise the management of their business documents throughout their lifecycle," stated Guy Phillips, VP International Business for NetDocuments. "Novaplex is a natural fit for NetDocuments. Their streamlined approach to document production aligns to the NetDocuments ethos of simplicity and efficiency."
For more information on the Novaplex Template Studio Suite of software products or to arrange a demo of the Template Studio and NetDocuments integration please contact info@novaplex.co.uk.
About Novaplex
A UK based Software and Services Company established in 2008. Providing a range of software solutions for the creation and automation of documents and presentations and email attachment metadata cleaning.
Our solutions and experience achieve:
Reliable, easy to use software to create all business documents
Quality and consistency of brand across documents, presentations and spreadsheets
Improvements in document production processes through automation and electronic signatures
Reduced risk and ensuring compliance
Efficiency and simplicity in the production of documents and presentations
Professionally designed documents and presentations with impact
Intuitive and user friendly software products
All software is Office 365, Office 2019 and 2016 compatible
Software is available in 32-bit or 64-bit versions
Request a demo
View article