Template Studio
Feature Highlights
Template Studio Suite Features
Information highlighting some of our best features offered with our product suite.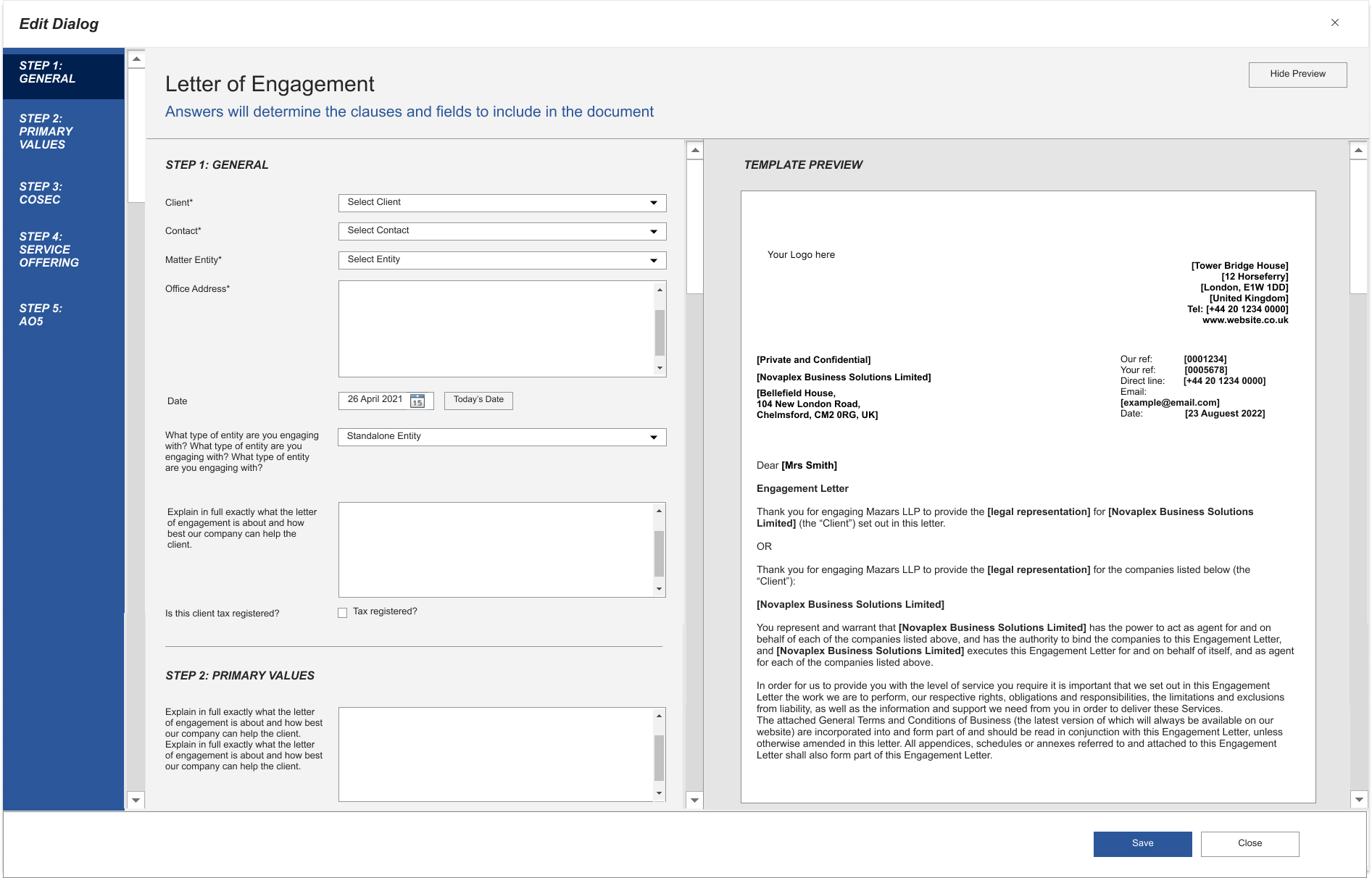 Automate the creation of your documents and contracts to dramatically improve business efficiency.
Template Studio Docs has the ability to automate your document creation.
Save time and money and removes risk
Automate the process and then replicate consistently
Speed up the turnaround time of documents
Use data from other systems to drive paragraph content
Ensure document output accuracy and brand consistency
See a 'live' preview of your document as form fields are completed
Completely remove the risk of copying old documents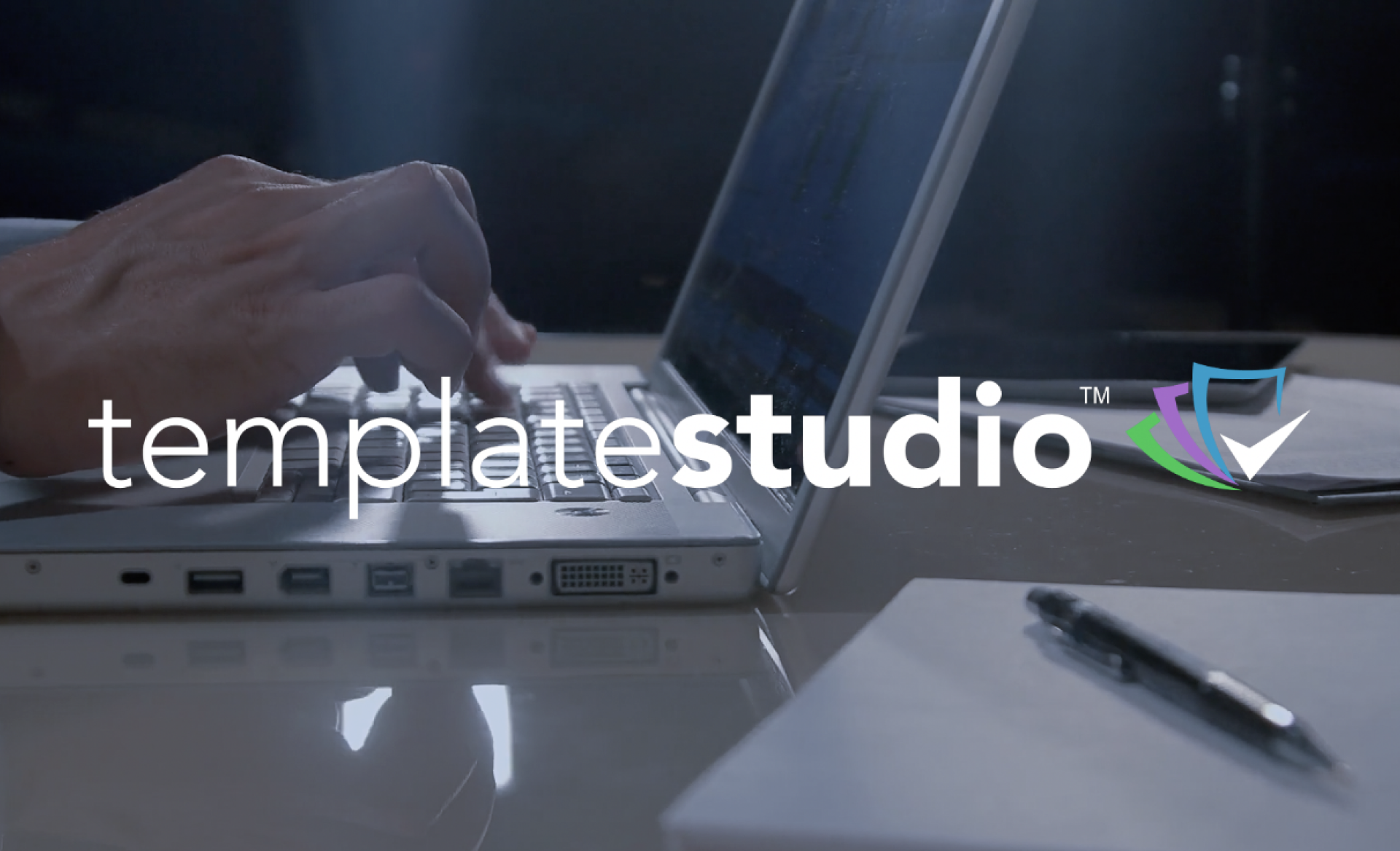 Template Studio's new cross-referencing tool significantly reduces the time spent reviewing documents in Word.
Template Studio's cross-referencing tool significantly reduces the time spent reviewing and managing documents. The powerful tool helps effectively manage active and broken cross-references in a document, and gives users confidence that all cross-references are working effectively.
Benefits:
View all cross-references in a pane at the side of your document
Ability to filter cross-references by type
Fast navigation through a document
A pane identifying any broken cross-references
Feature available in both Docs and Transform Template Studio software products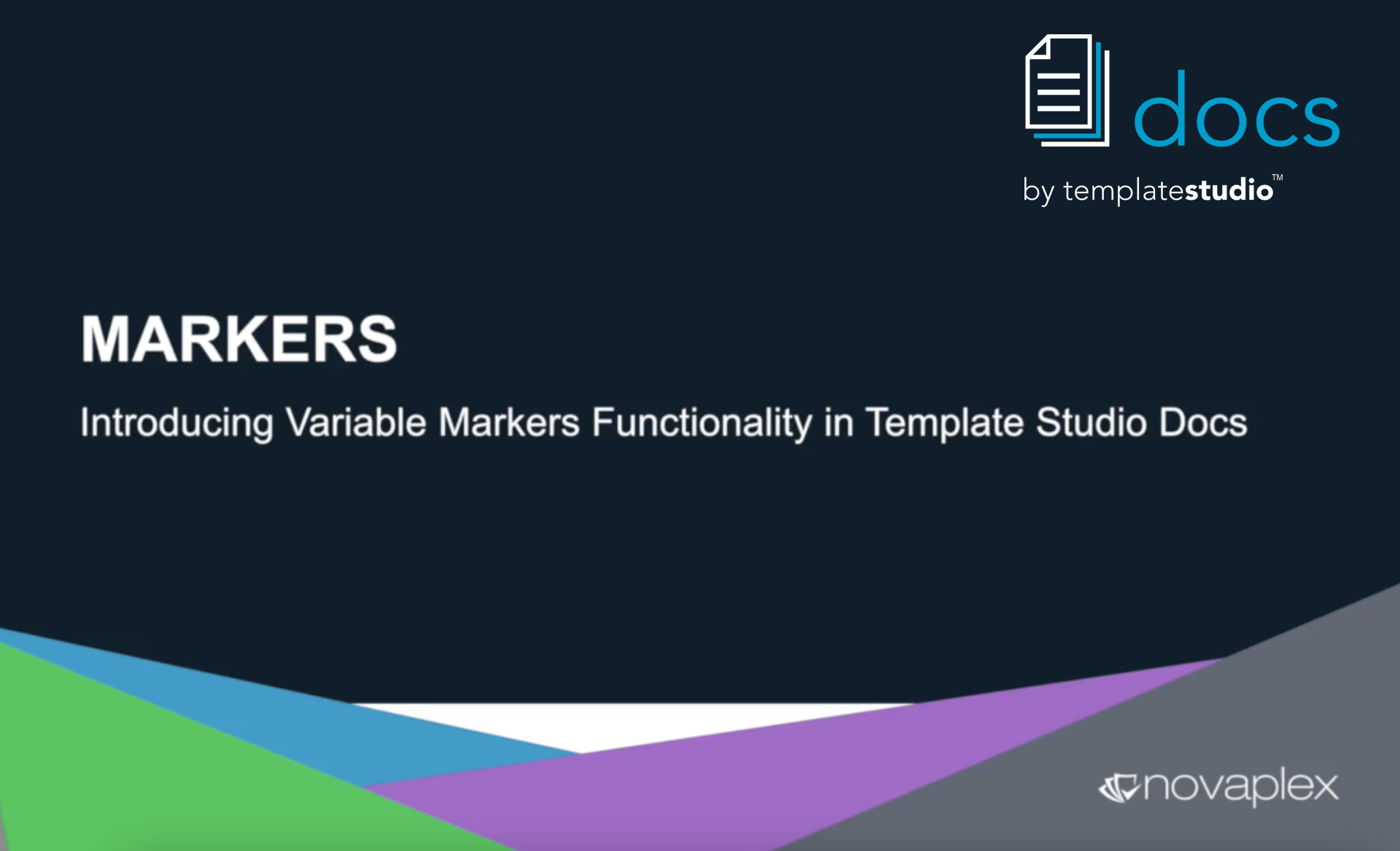 Using markers when collaborating on a document.
Benefits:
Can be used by collaborators who may not have Template Studio installed
Conveniently accessible on the ribbon
A pane to manage outstanding markers
Ability to add a marker summary for non-Template Studio users
Ability to strip all markers in a document when needed
What's the difference between markers and comments?
Markers functionality makes it possible to add comments inline.
Markers won't be stripped by metadata cleaners when documents are collaborated with authors outside your business.
See something you like?
Let us know if you'd like to discuss any of our new products and features. If you have an idea for a product or feature, please let us know and our product design team will investigate on your behalf. You never know, we may already have a solution for you.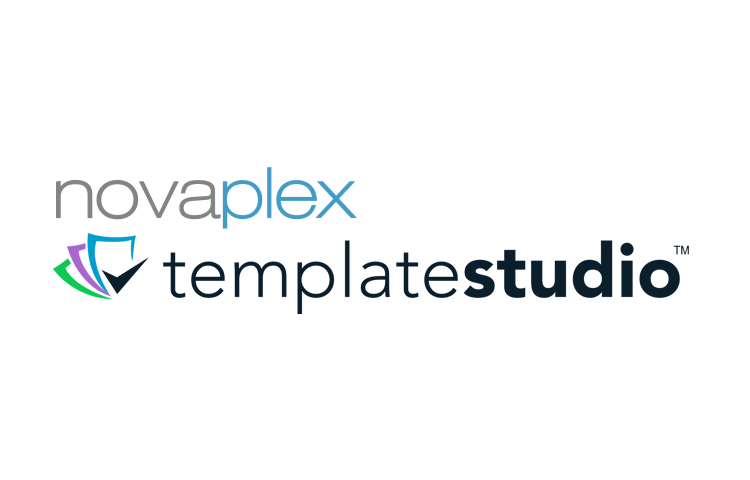 Call +44(0)20 3745 8919
We are here to help