Template Studio
Feature Highlights
VARIABLE MARKERS
An inline commenting tool that makes it possible to add a note to a document. Added benefits include a pane with a summary of all markers, the ability to allocate a marker by typing the user's name, marker summary tables for those without Template Studio installed, and a delete all function when the document is complete.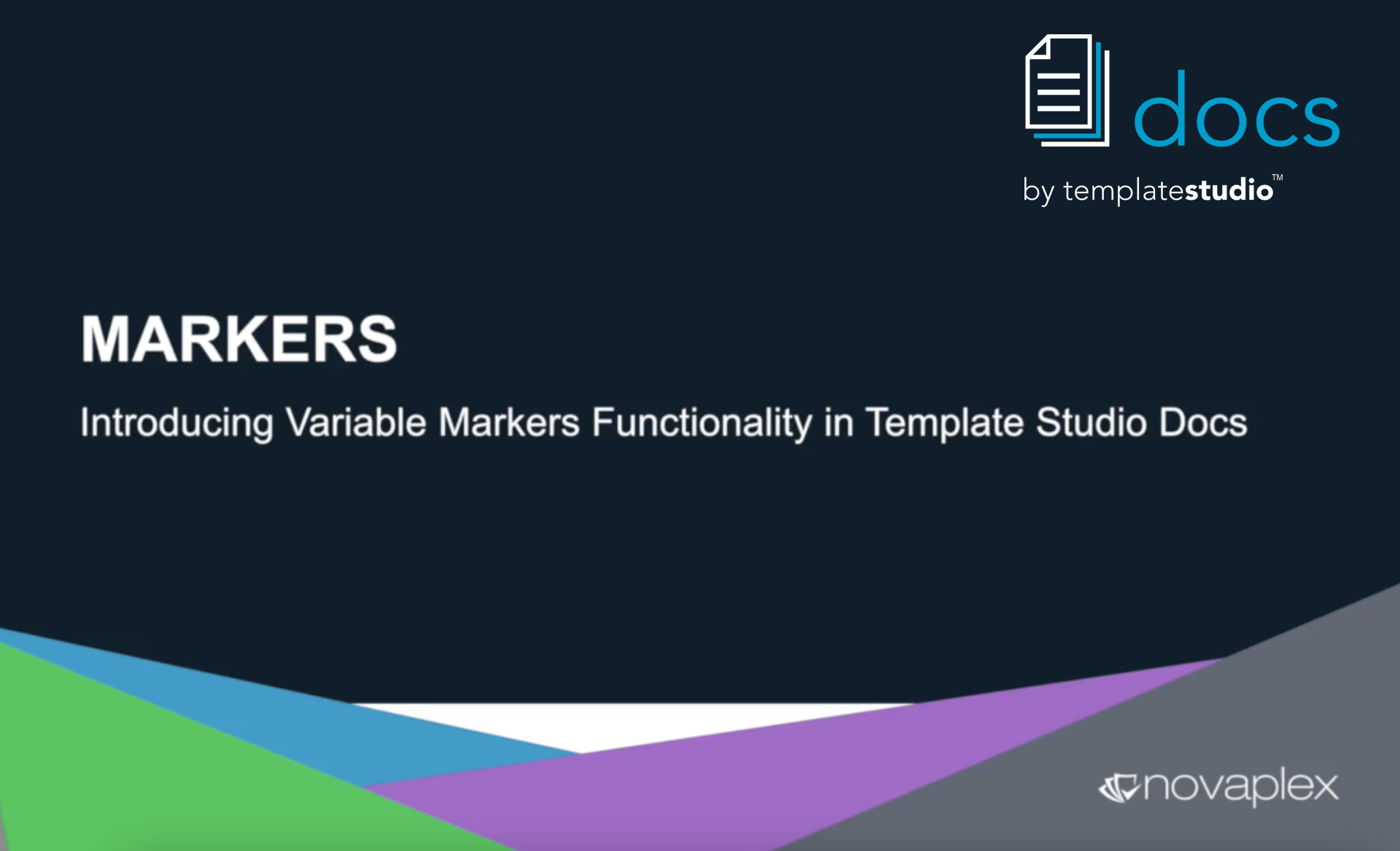 Using markers when collaborating on a document.
Benefits:
Can be used by collaborators who may not have Template Studio installed
Conveniently accessible on the ribbon
A pane to manage outstanding markers
Ability to add a marker summary for non-Template Studio users
Ability to strip all markers in a document when needed
What's the difference between markers and comments?
Markers functionality makes it possible to add comments inline.
Markers won't be stripped by metadata cleaners when documents are collaborated with authors outside your business.
See something you like?
Let us know if you'd like to discuss any of our new products and features. If you have an idea for a product or feature, please let us know and our product design team will investigate on your behalf. You never know, we may already have a solution for you.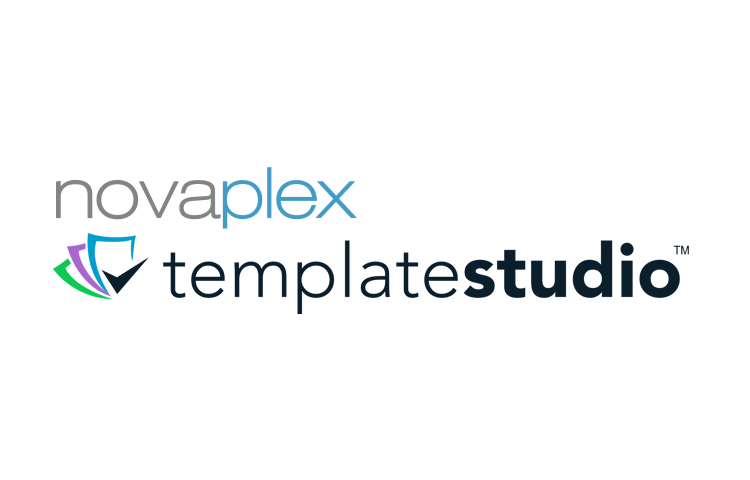 Call +44(0)20 3745 8919
We are here to help