Legal Support Network Article
Surge in Demand for Document Production Efficiency Software Tools, According to Novaplex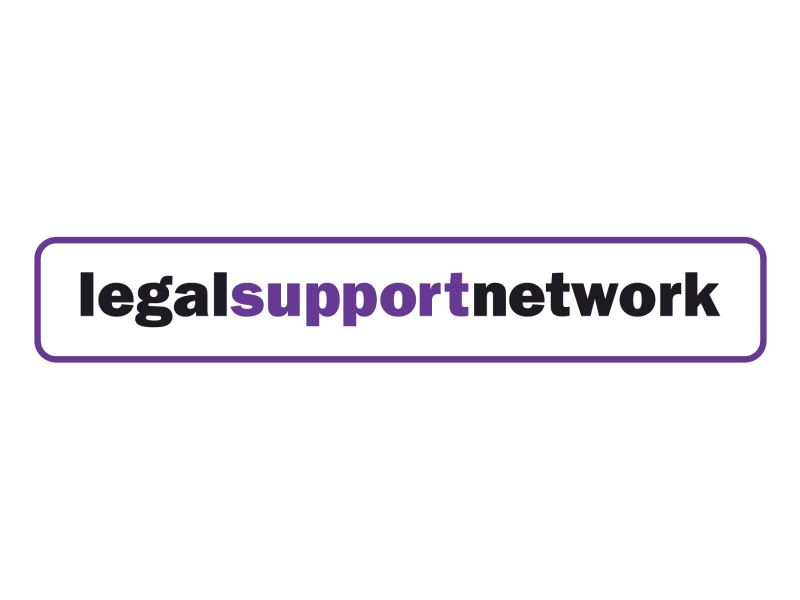 Posted by Jess Carey from Legal Support Network
As many Law Firms see the introduction of another lockdown and an extension of furloughed staff both in IT Teams, secretarial support and admin, firms are looking for software to help ease the burden on limited resources to be more efficient.
Recognition that there is an urgency to improve document production efficiency and reduce risk with more staff working at home; document creation, automation and signing have become the 'must have' technologies for all firms.
Transform software, Novaplex document fixing and styling software has also seen a huge increase in demand during lockdown, with lawyers having to be self-sufficient styling their own documents, without the secretarial and expert user help available.
To find out more how Novaplex can help your firm improve efficiency, reduce risk and help you through these challenging times, Email: info@novaplex.co.uk or Tel: +44(0)20 3745 8919.
About Novaplex
A UK based Software and Services Company established in 2008. Providing a range of software solutions for the creation and automation of documents and presentations and email attachment metadata cleaning.
Our solutions and experience achieve:
Reliable, easy to use software to create all business documents
Quality and consistency of brand across documents, presentations and spreadsheets
Improvements in document production processes through automation and electronic signatures
Reduced risk and ensuring compliance
Efficiency and simplicity in the production of documents and presentations
Professionally designed documents and presentations with impact
Intuitive and user friendly software products
All software is Office 365, Office 2019 and 2016 compatible
Software is available in 32-bit or 64-bit versions
Request a demo
View article