Legal Support Network Article
Still Using Office 2010 and Old Legacy Document Creation Solutions?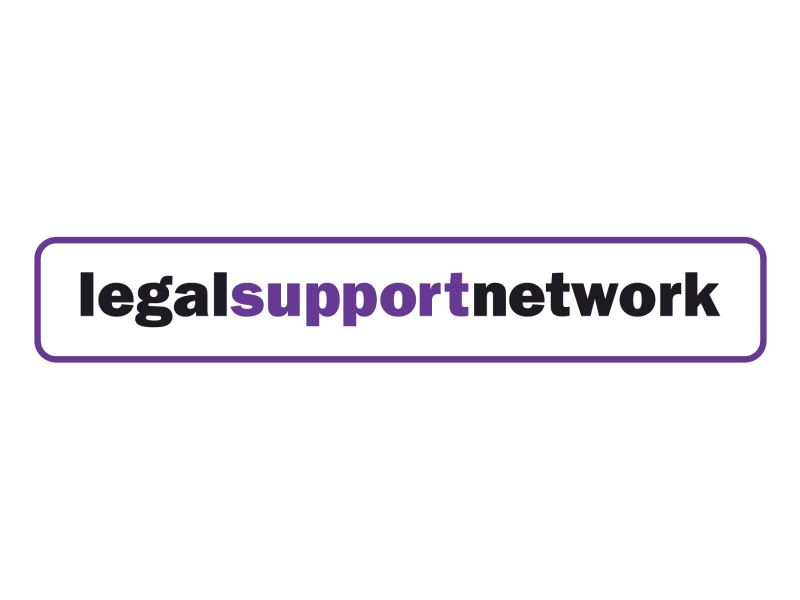 Posted by Jess Carey from Legal Support Network
Microsoft Office 10 is still in use in organisations and also on many home PCs. The deadline, which is fast approaching is 13 October 2020. It is strongly advised that you upgrade as Microsoft will no longer provide security updates and support for this version of the software and therefore individuals and Organisations are at risk from malicious attacks on security vulnerabilities.
If this version is still in use in your Company or you are creating Company documents on old legacy systems, we would urge you to talk to us about upgrading to a newer solution, please get in touch and we would be happy to advise and assist.
We are a UK based Software and Services Company that was established in 2008. We provide expert advice and software solutions to aid efficient document production, automation and printing.
About Novaplex
A UK based Software and Services Company established in 2008. Providing a range of software solutions for the creation and automation of documents and presentations and email attachment metadata cleaning.
Our solutions and experience achieve:
Reliable, easy to use software to create all business documents
Quality and consistency of brand across documents, presentations and spreadsheets
Improvements in document production processes through automation and electronic signatures
Reduced risk and ensuring compliance
Efficiency and simplicity in the production of documents and presentations
Professionally designed documents and presentations with impact
Intuitive and user friendly software products
All software is Office 365, Office 2019 and 2016 compatible
Software is available in 32-bit or 64-bit versions
Request a demo
View article