Article
Creating Company Branded Documents Offline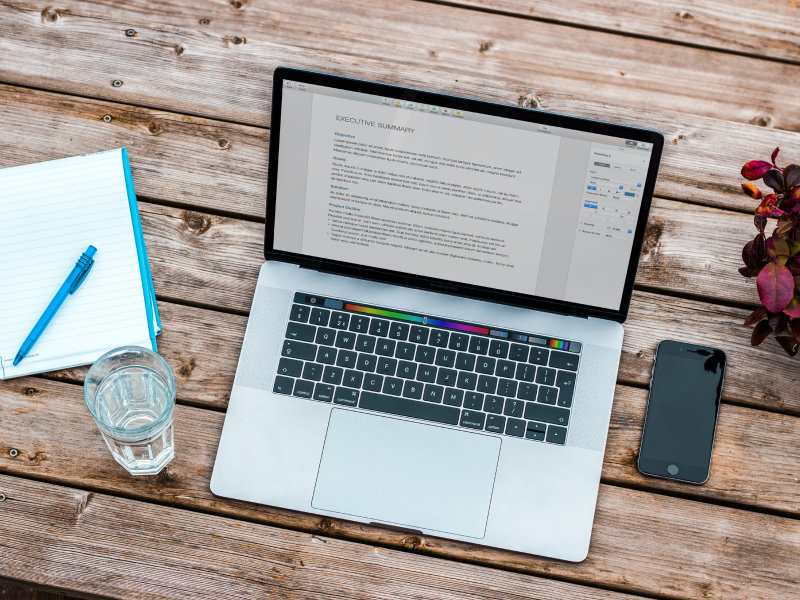 Are they copying old documents and precedent documents, exposing your Company to unnecessary risk?
Template Studio software enables your users to create up to date Company branded documents whether they are in the office or working remotely. Our out of the box integration with your document management system ensures documents are saved in the correct locations too. The software also allows electronic signing of your business documents and emailing of your document, so it looks identical to a printed copy of your final document.
In the Office or Homeworking – Template Studio provides seamless Document Production & Document Management Integration (NetDocuments & iManage).
If your current document production environment doesn't support this, talk to us about how we can assist, we would be delighted to help.
About Novaplex
A UK based Software and Services Company established in 2008. Providing a range of software solutions for the creation and automation of documents and presentations and email attachment metadata cleaning.
Our solutions and experience achieve:
Reliable, easy to use software to create all business documents
Quality and consistency of brand across documents, presentations and spreadsheets
Improvements in document production processes through automation and electronic signatures
Reduced risk and ensuring compliance
Efficiency and simplicity in the production of documents and presentations
Professionally designed documents and presentations with impact
Intuitive and user friendly software products
All software is Office 365, Office 2019 and 2016 compatible
Software is available in 32-bit or 64-bit versions
Request a Demo