Article
Novaplex Integration with NetDocuments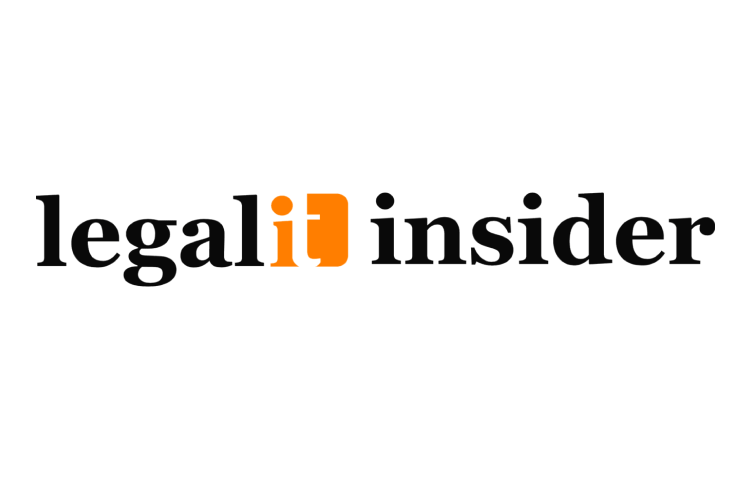 Template Studio Docs Integration
As a result of the new technology partnership with Novaplex, users will benefit from a tight technology integration between the Novaplex Template Studio software portfolio and the NetDocuments platform. Novaplex has been providing template and print solutions for the legal sector since 2008.
"The Novaplex Template Studio software portfolio is highly complimentary and provides professional services firms with a comprehensive template and printing solution," stated Michelle Langton, managing director, Novaplex. "Formalising the partnership with NetDocuments will create a greater awareness of our successful Template Studio software and provide tighter integration between our software products which is great for our clients and NetDocuments."
According to Langton, the Template Studio software helps NetDocuments users intuitively, quickly and accurately generate key business documents in a fraction of the time. "Our Template Studio Suite of software solutions streamline the storage and printing of business documents and specific email threads where required. This, paralleled with NetDocuments' enterprise DMS platform, gives users a comprehensive document experience, increasing productivity and user satisfaction."
Article
Template Studio Suite
Novaplex Business Solutions has formalised their partnership with NetDocuments
The Utah-headquartered document management vendor also unveils its integration with practice management vendor Rocket Matter, allowing users to access documents and search within the PMS.
View article