Article
A Cost Saving Product That Makes a Positive Impact on the Environment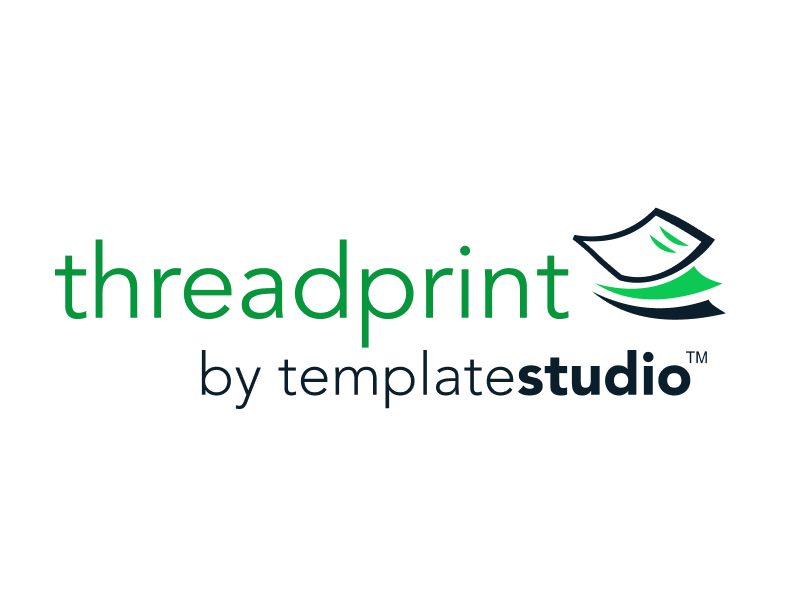 Novaplex Announces Multilingual Support for Threadprint Software, delivering further savings.
Buy a Software Product That Demonstrates Cost Savings & Makes a positive Impact on the Environment
Threadprint now supports multilingual versions of Email Thread printing in Outlook.
Threadprint removes the waste and effort associated with email printing, allowing individual emails to be saved 'per thread' either to a pdf or printed for disclosure to Court or saved for bundling or within a document management system.
"Simple to deploy, support and use, we have an ROI after a 3-month period, having saved 80,000 pages of unwanted email prints! Threadprint is a simple but very effective piece of software."
A quick and simple installation, intuitive user interface and sensible pricing model have made Threadprint a must have for every Outlook user.
IT Managers 2 Law Firms who use Threadprint (references given)
Contact us for a demo or to see how much you could save.
About Novaplex
A UK based Software and Services Company established in 2008. Providing a range of software solutions for the creation and automation of documents and presentations and email attachment metadata cleaning.
Our solutions and experience achieve:
Reliable, easy to use software to create all business documents
Quality and consistency of brand across documents, presentations and spreadsheets
Improvements in document production processes through automation and electronic signatures
Reduced risk and ensuring compliance
Efficiency and simplicity in the production of documents and presentations
Professionally designed documents and presentations with impact
Intuitive and user friendly software products
All software is Office 365, Office 2019 and 2016 compatible
Software is available in 32-bit or 64-bit versions
Request a demo
Article