Article
Document Fixing and Styling Software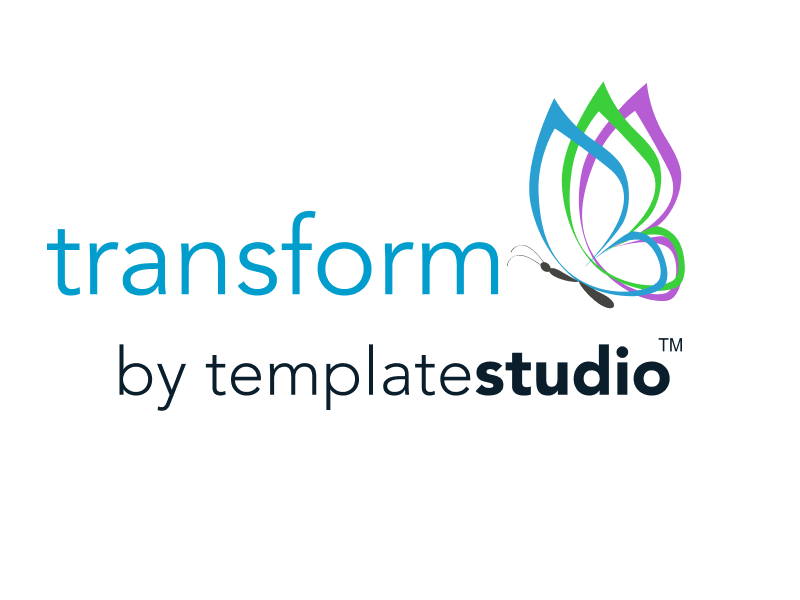 Template Studio Transform
Transform software is document fixing and styling software and has become an essential tool for lawyers who are having to be self-sufficient styling their own documents, without the usual secretarial and expert user help available.
Transform software has been designed together with lawyers, so it is simple to use and does not require users to be experts in Microsoft Word.
To find out more how Novaplex can help your firm with document production tools Email: info@novaplex.co.uk, call Tel: +44(0)20 3745 8919 or have an online chat with us at www.novaplex.co.uk.
About Novaplex
A UK based Software and Services Company established in 2008. Providing a range of software solutions for the creation and automation of documents and presentations and email attachment metadata cleaning.
Our solutions and experience achieve:
Reliable, easy to use software to create all business documents
Quality and consistency of brand across documents, presentations and spreadsheets
Improvements in document production processes through automation and electronic signatures
Reduced risk and ensuring compliance
Efficiency and simplicity in the production of documents and presentations
Professionally designed documents and presentations with impact
Intuitive and user friendly software products
All software is Office 365, Office 2019 and 2016 compatible
Software is available in 32-bit or 64-bit versions
Request a demo
Article