Press Release
Ben Mitchell returns to the document production space with move to Novaplex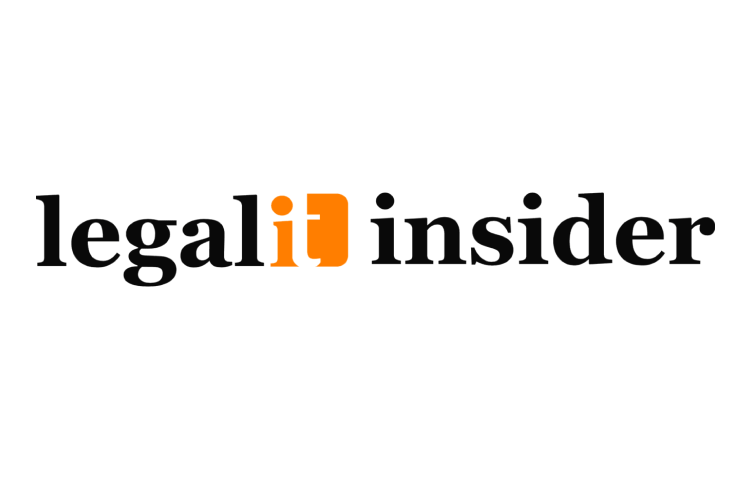 Ben Mitchell returns to the document production space with move to Novaplex
Former DocsCorp head Ben Mitchell has started a new role as chief operating officer of UK-based software and services vendor Novaplex, which specialises in template management, document restyling and document metadata cleaning.
Mitchell, who for the past year has worked at SaaS practice and case management vendor Tessaract, was previously vice president of global commercial operations at document production vendor DocsCorp, which was acquired by Litera in July 2021.
Speaking to Legal IT Insider, Mitchell said:
"Novaplex provides a comprehensive portfolio of document production tools in areas that have seen a lot of market consolidation in recent years. Novaplex is looking to restore choice to the market. As chief operating officer I will still have a sales role, but they want me to have a big hand in product management, which in the last roles I've held has become a big part of what I do."
Noveplex was founded over 15 years ago by CEO Michelle Langton. Its customers include BDB Pitmans, Browne Jacobson, Irwin Mitchell, Bech Bruun and Al Tamimi.
** Sourced: Information and copy sourced from the legal insider website https://legaltechnology.com/
About Novaplex
A UK based Software and Services Company established in 2008. Providing a range of software solutions for the creation and automation of documents and presentations and email attachment metadata cleaning.
Our solutions and experience achieve:
Reliable, easy to use software to create all business documents
Quality and consistency of brand across documents, presentations and spreadsheets
Improvements in document production processes through automation and electronic signatures
Reduced risk and ensuring compliance
Efficiency and simplicity in the production of documents and presentations
Professionally designed documents and presentations with impact
Intuitive and user friendly software products
All software is Office 365, Office 2019 and 2016 compatible
Software is available in 32-bit or 64-bit versions
Request a demo