Press Release
Mazars Accountants Select Template Studio Software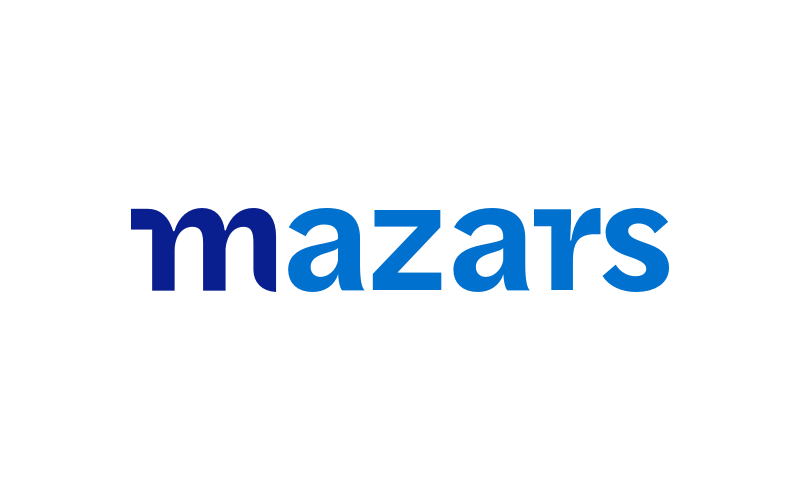 Mazars Accountants choose Novaplex Template Studio Suite
After an extensive review of the document creation and automation market, Mazars has chosen Novaplex as a key Technology Partner to implement its Template Studio Software Suite. Novaplex software solutions will deliver document creation, automation, consistency and efficiency and assist the firm with streamlining its document processes.
John Jones, Chief Technology Officer at Mazars, commented:
"We were so impressed with the Template Studio software suite and, after a period of consultation, have chosen to work with Novaplex as a key Technology Partner to support our ongoing digital ambitions in automation and intelligent business document creation".
About Mazars
Mazars is an internationally integrated partnership, specialising in audit, accountancy, advisory, tax and legal services. Operating in 91 countries and territories around the world, it draws on the expertise of 40,400 professionals – 24,400 in the Mazars integrated partnership and 16,000 via the Mazars North America Alliance - to assist clients of all sizes at every stage in their development.
In the UK, Mazars has approximately 130 partners and over 2,250 employees, and is ranked one of the top 10 firms nationally.
About Novaplex
A UK based Software and Services Company established in 2008. Providing a range of software solutions for the creation and automation of documents and presentations and email attachment metadata cleaning.
Our solutions and experience achieve:
Reliable, easy to use software to create all business documents
Quality and consistency of brand across documents, presentations and spreadsheets
Improvements in document production processes through automation and electronic signatures
Reduced risk and ensuring compliance
Efficiency and simplicity in the production of documents and presentations
Professionally designed documents and presentations with impact
Intuitive and user friendly software products
All software is Office 365, Office 2019 and 2016 compatible
Software is available in 32-bit or 64-bit versions
Request a demo