Press Release
Leading M&A Law Firm Moalem Weitemeyer Implements Template Studio Suite of Products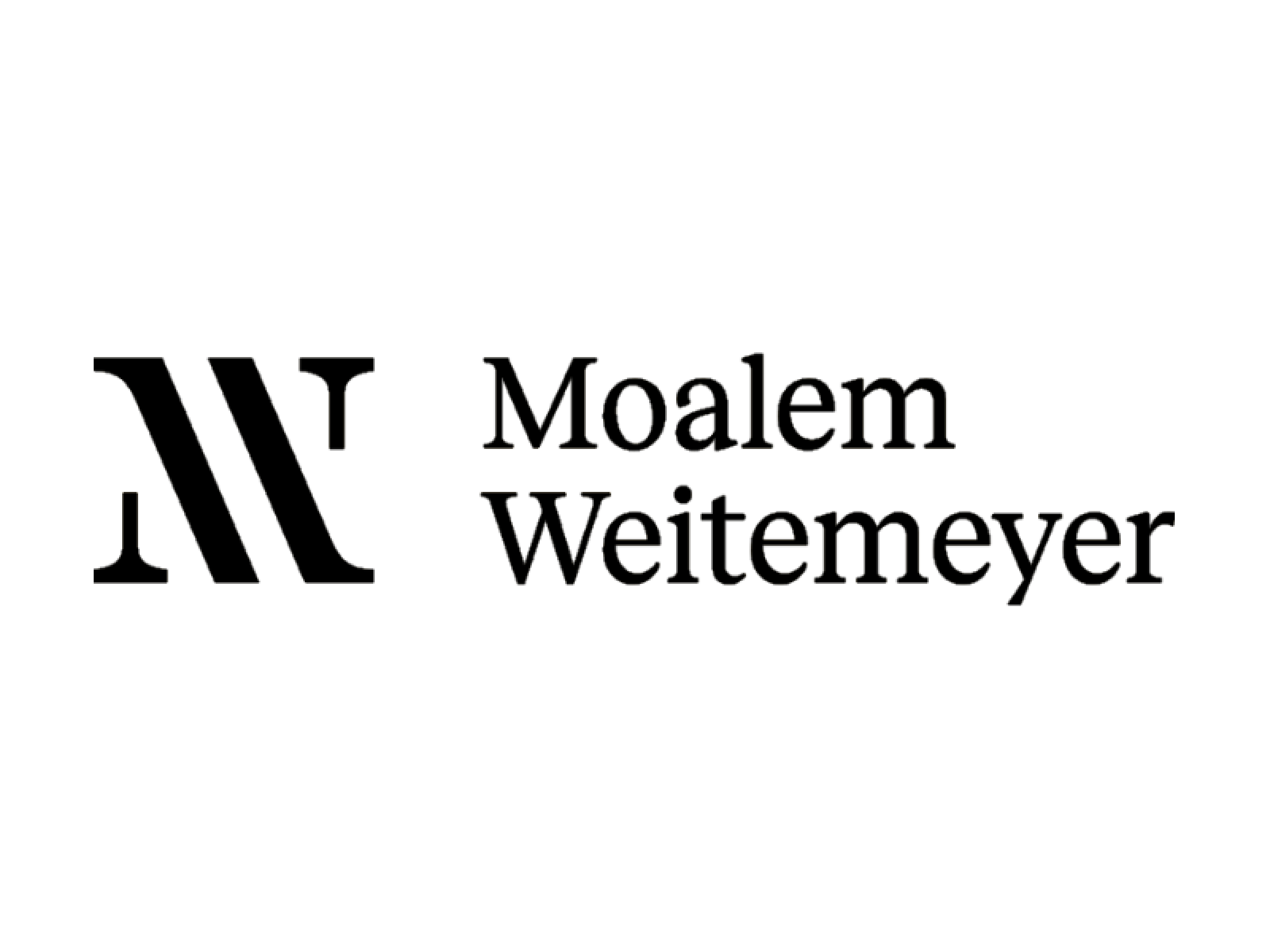 Leading M&A Law Firm Moalem Weitemeyer implements Template Studio Suite to improve document production quality and efficiency, as part of their iManage10 Implementation
Finn Schmidt, Chief Operating Officer of Moalem Weitemeyer commented "We were so impressed with Novaplex Template Studio Suite of products and how quickly they were implemented. We now have both English and Danish legal and business templates successfully implemented across the firm. The integration with iManage 10 Cloud, is very impressive and works seamlessly with the Template Studio Suite of products."
Michelle Langton, Managing Director for Novaplex adds, "We are delighted Moalem Weitemeyer chose our Template Studio Suite of software products as part of their implementation of iManage10".
About Moalem Weitemeyer
M&A is the core of Moalem Weitemeyer business. As a Tier 1 Corporate M&A law firm, their attorneys advise on the most comprehensive and complex transactions in Denmark. Advising on all aspects of corporate and securities law. A leading Disputes practice with a technical strength and a commercial awareness to their work that consistently achieves outstanding results, in and out of court.
About Novaplex
A UK based Software and Services Company established in 2008. Providing a range of software solutions for the creation and automation of documents and presentations and email attachment metadata cleaning.
Our solutions and experience achieve:
Reliable, easy to use software to create all business documents
Quality and consistency of brand across documents, presentations and spreadsheets
Improvements in document production processes through automation and electronic signatures
Reduced risk and ensuring compliance
Efficiency and simplicity in the production of documents and presentations
Professionally designed documents and presentations with impact
Intuitive and user friendly software products
All software is Office 365, Office 2019 and 2016 compatible
Software is available in 32-bit or 64-bit versions
Request a demo