Press Release
Software Solutions for Microsoft Word, PowerPoint and Excel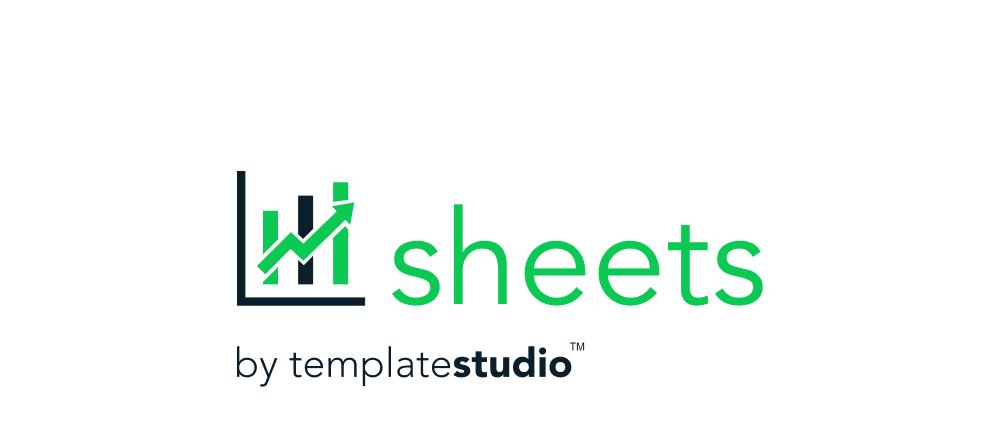 Introducing Template Studio Sheets
Novaplex has added another product, to complete the Microsoft Office Templating family. The Template Studio Software Suite, enables users to easily create on brand company documents, workbooks, presentations and proposals in Microsoft Word, PowerPoint and Excel.
Template Studio Sheets offers a templating solution for Microsoft Excel. Create Charts, Tables, and Data using company approved templates, ensuring great quality in all your Excel workbooks, giving you confidence that your brand will always be consistent and look amazing. Template Studio Sheets, adds functionality so users can have a consistent Company brand across all of the Microsoft Productivity Suite, ensuring their documents, presentations and excel files are always on brand.
Template Studio Sheets gives all users easy access to designed and approved company spreadsheets, perfectly designed, on brand and guaranteed to look professional.
Here are just some of the benefits:
Create charts, tables, spreadsheets and documents that are always on brand.
Enabling all users to create professional spreadsheets with ease, whatever their ability.
Simple and easy to use interface.
Template designs supporting your company brand.
Centrally created templates ensuring consistency.
All software is Office 365, Office 2019 and 2016 compatible.
Available in 32 and 64 bit versions.
"We are so proud of the release of another software product to our Template Studio Software Suite. Sheets now ensures all spreadsheets, as well as documents, charts, graphs, and presentations will always be on brand and professional looking."
MICHELLE LANGTON - MANAGING DIRECTOR, NOVAPLEX
Please get in touch and arrange a short demo to see just how quick, simple, and straightforward Template Studio Sheets is to use.
About Novaplex
A UK based Software and Services Company established in 2008. Providing a range of software solutions for the creation and automation of documents and presentations and email attachment metadata cleaning.
Our solutions and experience achieve:
Reliable, easy to use software to create all business documents
Quality and consistency of brand across documents, presentations and spreadsheets
Improvements in document production processes through automation and electronic signatures
Reduced risk and ensuring compliance
Efficiency and simplicity in the production of documents and presentations
Professionally designed documents and presentations with impact
Intuitive and user friendly software products
All software is Office 365, Office 2019 and 2016 compatible
Software is available in 32-bit or 64-bit versions
Request a demo