Press Release
Novaplex becomes a proud member of UKLTA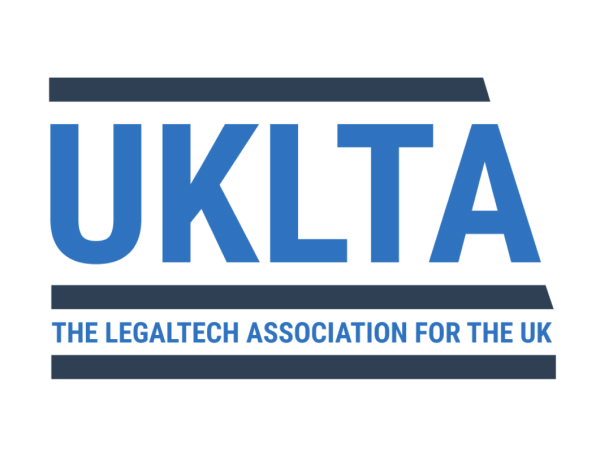 Novaplex becomes a proud member of UKLTA - The Legaltech Association for the UK
Novaplex is excited to join UKLTA as a community member. The UKLTA's mission is to form a community where legal professionals, technology providers and consumers of legal services can come together in order to help shape the future delivery of legal services.
UKLTA plans to achieve this by:
Fostering a community which helps law firms and tech providers to communicate better
Representing and promote legal technology and its use within the legal industry
Enabling our membership to further embrace technology within the legal sector
Improving access to legal services by streamlining processes and driving efficiency
Building a culture within our membership of active engagement, enabling members to deliver UKLTA activities that help us reach our mission
Promoting the UK as a leading centre of innovation for legal technology
Their long term vision is to:
Have extended our community to reach and include consumers of legal services in conversations / forums shaping the future delivery of legal services
Create focussed sub-groups within our organisation, that focus on specific services or technologies, based on the demands of our community and said consumers
Become a leading forum within our jurisdiction for the way in which the law and technology intersect
Be involved in shaping legal education, fit for purpose in the coming decades focusing on customer-centric delivery incorporating best practice and technology
ncourage a collaborative approach amongst members to broaden their influence in the legal space to drive change
Novaplex looks forward to being part of the UKLTA community and be part of something that will be help shape the future delivery of legal services and help drive positive change.
** Sourced: Information and copy sourced from the UKLTA website https://www.uklta.org.uk
About Novaplex
A UK based Software and Services Company established in 2008. Providing a range of software solutions for the creation and automation of documents and presentations and email attachment metadata cleaning.
Our solutions and experience achieve:
Reliable, easy to use software to create all business documents
Quality and consistency of brand across documents, presentations and spreadsheets
Improvements in document production processes through automation and electronic signatures
Reduced risk and ensuring compliance
Efficiency and simplicity in the production of documents and presentations
Professionally designed documents and presentations with impact
Intuitive and user friendly software products
All software is Office 365, Office 2019 and 2016 compatible
Software is available in 32-bit or 64-bit versions
Request a demo